Please kindly note that the average wait time is 30 minutes by phone, you may also contact us via our chat or email for your convenience, thank you for your understanding.

All you need in one place

Playground
Childrens have an area exclusively designed for them, where they will enjoy the playground and the warm tropical climate of Garrafon.

The Tamarindo restaurant
The Tamarindo restaurant has delicious food and incredible views overlooking the Mexican Caribbean. The restaurant´s large Mexican buffet features exquisite salads, tropical fruits, beef, chicken, fast food, plus fabulous desserts and beverages.
Open daily from 12:00 to 17:00 hrs

Bar
The bar offers a great variety of national drinks, margaritas, piña coladas, beers, are greatly appreciated for the warm weather facing the ocean.
The bar is open daily from 10:00 to 16:30 hrs.

Boutique
Offering a lot of cool souvenirs, t-shirts, toys and other fun products. It´s a great spot when you want to get yourself something as a reminder of your wonderful time in Garrafon Natural Reef Park.
Open daily from 10:00 to 17:00 hrs.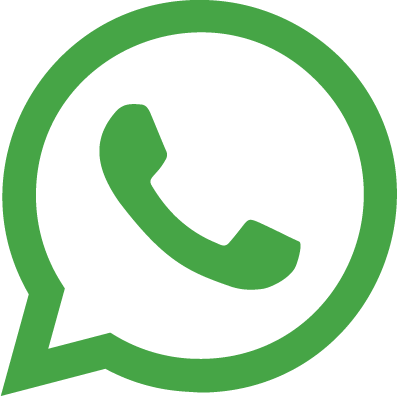 By continuing to browse, you agree to our terms of the Cookies. View Policy