Please kindly note that the average wait time is 30 minutes by phone, you may also contact us via our chat or email for your convenience, thank you for your understanding.
Royal Garrafon + Swim Adventure
Save up to 15%. Book now and discover Isla Mujeres!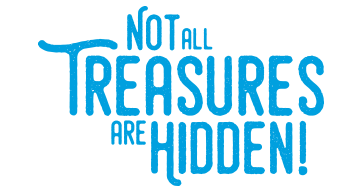 Experience all what Garrafon Natural Reef Park has to offer in contact with nature, from activities like snorkeling in the Natural Reef Garrafon, the zip-line above the Caribbean Sea of Isla Mujeres to enjoy on you relaxing free time by the sea.
Discover the excitement of swimming with dolphins; the Dolphin Swim Adventure program will dip you into the water with dolphins that, under our specialists in marine mammals care, will show you the importance of taking care of the environment and will make you remember this day as the best experience of your life.

Remember that the use of a mask is mandatory at the time of check-in.

For your safety, the towel service is not available at this time, we highly recommend bringing your own towel.
RATE ADULT (+13 YEARS OLD)

DEPARTURES: TUE - WED - THU - FRI - SAT - SUN

SCHEDULE: 09:00 AM (DEPARTING FROM CANCUN)

Rate Child: 6-12 Years

$99.00
USD
15 min Briefing and 50 min in the water for the Swim Adventure program.
Round trip Cancun - Isla Mujeres - Cancun, departing from Playa Langosta.
National open bar and lunch buffet at Garrafon Reef Park.
Dolphin behaviors such as the famous Belly ride, Handshake, Hugs and Kisses.
Snorkel equipment, life jackets, kayaks, pool, showers and lockers.
Zip Line.
Photos of your experience in the zip lines.
Other activities in Cancun or Isla Mujeres.
Dock free of $13 USD per person payable at check-in.
Kids starting from 6 years old should pay dock fee
Infants 1-5 years old free.
For safety reasons, pregnant women with more than 5 months are not allowed in any of our aquatic activities. Pregnant women with 5 months or less will be able to participate only if accompanied by another adult and having signed the responsibility form.
The use of a safety vest is required for some Garrafon water programs.
If you are staying in Isla Mujeres, getting to the park is very easy. Garrafon Reef Park is located at the southern point of the island facing Cancun. You just need to take a taxi at any spot of the island or outside your hotel you should find a taxi base.
The Ferry leaves at 09:00 AM from Playa Langosta in the KM 5 in Cancun. We recommend you arrive 60 minutes earlier, so you don't have any issue with your check-in.
IMPORTANT: For the moment we are NOT receiving dollars in cash at our location (check in, restaurant, boutique and photos), we are getting pesos in cash and if you want to use an international credit or debit card, payments will be done in Mexican or US Currency.
Use only biodegradable sun lotion to protect the animals and their environment.
It is important to arrive 30 minutes before the departure of the ferry.
Please note that the arrival point for your return will be Playa Langosta. Consider this information if you, for example, leave a car in Marina Aquatours.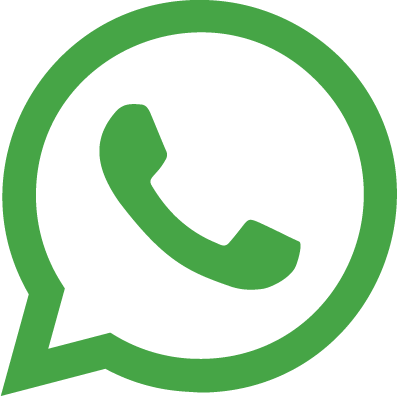 By continuing to browse, you agree to our terms of the Cookies. View Policy