Please kindly note that the average wait time is 30 minutes by phone, you may also contact us via our chat or email for your convenience, thank you for your understanding.

Garrafon Natural Reef Park Activities

Feel the freedom of flying above this paradisiac island and discover its charm from the heights.

Improve your holiday experience by swimming with these adorable marine mammals. Live the experience of a lifetime.

You will have an underwater hole new world to discover, full of various animal especies and bright colors. Dive in and be part of this amazing world!

Take a freshing water break and enjoy the best views to the crystalline water sea and the Bay of Cancun.

Relish the moment and enjoy the relaxing atmosphere at the Mexican Caribbean style.

Discover the surroundings in the quietness of the kayak. This great kind of quiet sailing will allow you to discover another side of the reef you haven't noticed before.

Punta Sur, is the highest elevation in Yucatan Peninsula. It is surounded by landscapes of cliffs and endless ocean views, an ancient Mayan temple and a Sculpture garden.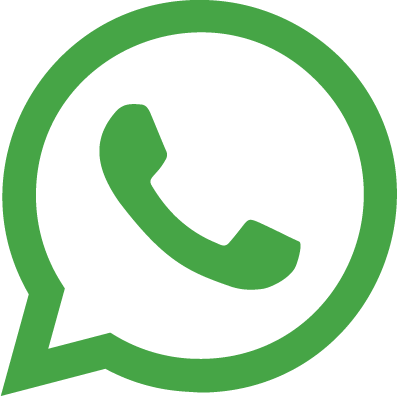 This website stores cookies on your computer. They are used to collect information about the way you interact with our website. It helps us customize and improve your browsing experience. For more information about the cookies we use, please visit our Privacy Policy.