Please kindly note that the average wait time is 30 minutes by phone, you may also contact us via our chat or email for your convenience, thank you for your understanding.
IN ISLA MUJERES, DISCOVER AN UNDERWATER WORLD!
Discover the most fascinating corners of the natural reef in Garrafon: just put on your snorkel and immerse yourself to discover a multicolored sea life. You will be able to go all the way around the reef to discover its amazing sea life without a limit of time. You don't even have to know how to swim, just put on a life jacket and snorkel gear to safely float along, looking at all the wonderful and multicolored sea life.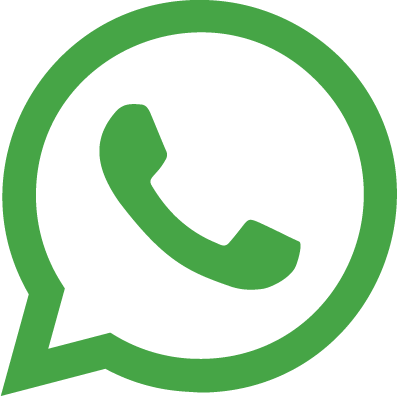 This website stores cookies on your computer. They are used to collect information about the way you interact with our website. It helps us customize and improve your browsing experience. For more information about the cookies we use, please visit our Privacy Policy.