Please kindly note that the average wait time is 30 minutes by phone, you may also contact us via our chat or email for your convenience, thank you for your understanding.

SLIDE AT ISLA MUJERES ABOVE THE CRYSTAL CLEAR WATERS OF THE SEA!
Experience the thrill of flying over Isla Mujeres on Garrafon Park's adventurous Zip-line. It starts at the top of a 42-foot tower built on the highest part of the park. Imagine the exhilaration as you're launched from almost 100 feet above the sea level. Zooming past the cliffs and the waves will have your heart racing. Visitors must be at least 13 years old to use the Zip-line.
Available Activities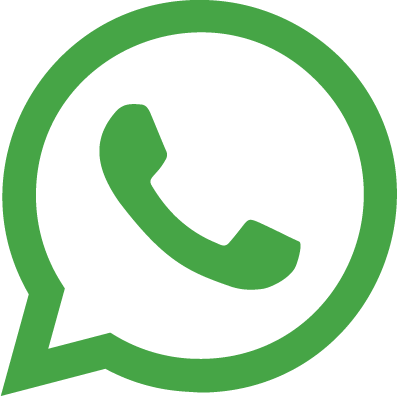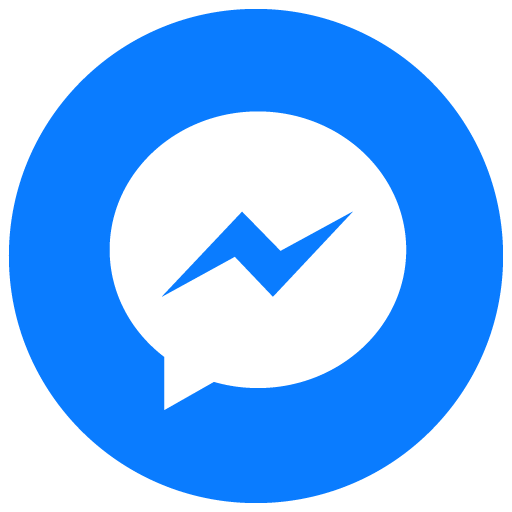 By continuing to browse, you agree to our terms of the Cookies. View Policy